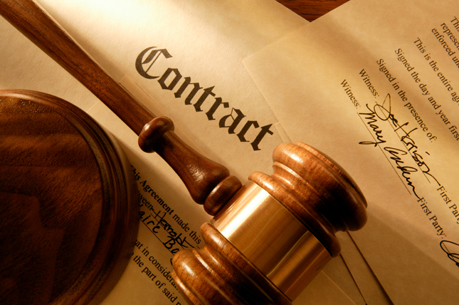 Labor and Employment Law
Our Firm provides counsel in a wide array of issues related to the workplace. We have extensive experience representing a range of both public and private sector clients on a variety of labor and employment issues.
Areas of Experience
Defending against claims of discrimination, harassment, and retaliation, including allegations of discrimination on the basis of race, sex, religion, or national origin, and counseling employers on avoidance of such charges
Conducting internal investigations of alleged employee misconduct
Drafting employment manuals and work place policies, including social media, internet and email policies
Counseling employers on compliance with State and Federal Employment Laws, including the Americans with Disabilities Act and the Family and Medical Leave Act
Defending employers before the Human Rights Commission, Illinois Department of Labor and the Equal Employment Opportunity Commission
Drafting and negotiating collective bargaining agreements and representing employers in grievances, unfair labor practice complaints and interest arbitrations
Representative Experience
Represent clients in petitions for representation, unit clarification and unfair labor practice charges before the Illinois Labor Relations Board and the Illinois Educational Labor Relations Board.
Defend clients against discrimination (based on sex, pregnancy, age, disability, race, national origin, religion, military service, and politics), harassment, and retaliation charges filed with the Equal Employment Opportunity Commission, Illinois Department of Human Rights, and the Illinois Human Rights Commission.
Represent clients in unemployment claims filed with the Illinois Department of Employment Security.
Defend civil actions alleging retaliatory/wrongful discharge, civil rights violations, sexual harassment and contract-based claims filed in state and federal courts.
Draft, review, and revise drug testing policies, polygraph policies, and early retirement incentive plans.