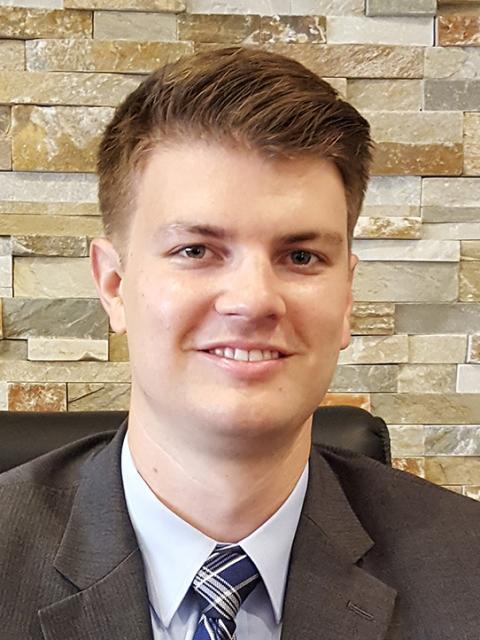 Phone
(708) 222-7000 Ext. 235
Terrence J. Casey
Terrence Casey concentrates his practice on municipal law and transactional law. Mr. Casey represents the Firm's public and private clients on a variety of matters including contracts, intergovernmental agreements, and compliance with the Freedom of Information Act and the Open Meetings Act.
Prior to joining Del Galdo Law Group, Mr. Casey worked in the defense of mass tort claims where he personally oversaw the case management of product liability, premises liability, and occupational injury disease cases. Mr. Casey also worked on automobile subrogation and medical pay cases where he successfully litigated jury trials and conducted numerous arbitrations.
Mr. Casey earned his Bachelor of Arts from the University of Illinois at Urbana and went on to earn his Juris Doctorate from John Marshall Law School. While in law school, he was a member and coach of the Trial Advocacy and Alternative Dispute Resolution teams. Mr. Casey competed on behalf of John Marshall in national competitions and advanced to the quarterfinals in the Buffalo-Niagara Mock Trial Competition in New York. Mr. Casey was also an intern for the Honorable John Robert Blakey in the United States District Court.
AREAS OF EXPERTISE
EDUCATION
J.D. The John Marshall Law School
B.A. University of Illinois at Urbana
Member and Coach of the Trial Advocacy and ADR teams, John Marshall Law School
ADMITTED TO PRACTICE
PROFESSIONAL INVOLVEMENT