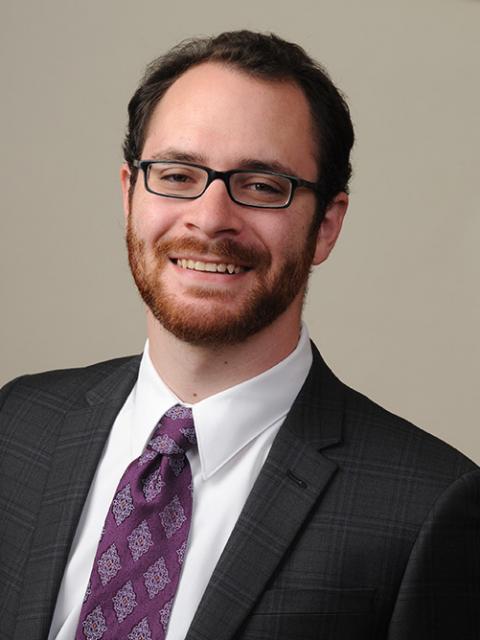 Phone
708-222-7000 Ext. 262
Daniel C. Didech
Daniel Didech concentrates his practice in municipal law. Mr. Didech represents the firm's clients on a variety of matters, including real estate transactions, contracts and intergovernmental agreements, employment issues, and compliance with the Open Meetings Act and the Freedom of Information Act. Mr. Didech drafts resolutions, ordinances, policies and legislation for units of local government. Mr. Didech is a trained administrative hearing officer.
Mr. Didech currently serves as state representative of the 59th Illinois Representative District and formerly served as Vernon Township Supervisor in Lake County, IL. Prior to joining Del Galdo Law Group, LLC, Mr. Didech served as Assistant Legal Counsel in the Office of the Illinois Senate President. During that time, Mr. Didech drafted and analyzed legislation on behalf of Senate President John J. Cullerton and the Senate Democratic Caucus. Mr. Didech also provided legal counsel to the Senate Judiciary and Executive Appointments Committees.
Mr. Didech graduated from Roosevelt University in Chicago where he earned his Bachelor of Arts in History. Mr. Didech earned his Juris Doctor from Valparaiso University Law School. While in law school, Mr. Didech worked at the Jewish Child & Family Services Legal Advocacy Center, the Workers Compensation Bureau of the Office of the Illinois Attorney General, and the Congressional Research Service in Washington, D.C.
AREAS OF EXPERTISE
Municipal Law
Legislation
School Law
REPRESENTATIVE MATTERS
Attended board meetings for a wide variety of public bodies to advise on compliance with the Open Meetings Act.
Drafted ordinances and resolutions for units of local government.
Counseled public clients on Freedom of Information Act requirements and compliance.
Served as a municipal administrative hearing officer conducting administrative adjudication proceedings.
Reviewed and drafted contracts and intergovernmental agreements for public clients.
Advised school district clients on student discipline, employment, and special education issues.
Represented candidates, objectors, and Electoral Boards in all stages of ballot access challenges.
Advised the Senate President and Senate Democratic Caucus on a variety of legal issues, including gaming, family law, and executive appointments.
Drafted and analyzed bills that amended several Illinois laws, including the Video Gaming Act, the Riverboat Gambling Act, the Juvenile Court Act of 1987, the Condominium Property Act, the School Code, and the Illinois Vehicle Code.
EDUCATION
J.D., Valparaiso University Law School
B.A., Roosevelt University
ADMITTED TO PRACTICE