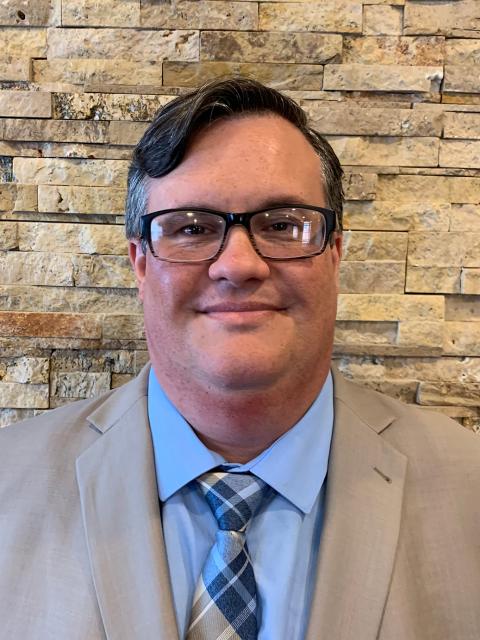 Charles S. Huff
Attorney Huff concentrates his practice on assisting municipal clients with prosecutions and civil matters. With over twenty years of experience practicing criminal defense and municipal law in multiple jurisdictions, he has handled many hundreds of criminal matters ranging from Homicide to Driving Under the Influence (DUI), taking over forty felony and sixty misdemeanor cases to verdict. He has represented clients in family and juvenile matters, litigating in excess of forty family cases. Attorney Huff also has significant experience in various aspects of civil and municipal law. Throughout his career, he has defended countless individuals on traffic and ordinance violations, as well as prosecuted traffic and ordinance violations on behalf of municipalities.
Before joining the Del Galdo Law Group, Attorney Huff practiced Criminal and Family Law with the Acosta Law Group. Prior to that, he was a partner for ten years at the firm of Mayer and Huff, S.C., in Menomonie, Wisconsin, practicing Criminal, Family and Municipal law. His first ten years of practice were in Chicago, Illinois, handling criminal defense matters in small and medium sized firm settings. He graduated from the John Marshall Law School in 1999.
AREAS OF EXPERIENCE
Criminal law
Family/Civil law
Municipal law
REPRESENTATIVE EXPERIENCE
Lead counsel on hundreds of felony and misdemeanor cases in both Illinois and Wisconsin.
Lead counsel on hundreds of family, civil and municipal matters in both Illinois and Wisconsin.
EDUCATION
Bachelor of Arts, History, Illinois Wesleyan University.
Juris Doctorate, John Marshall Law School.
ADMITTED TO PRACTICE
Illinois
Wisconsin (2009 – 2019)