Newly Elected Suburban Cook Mayors to Get Governing Advice
June 9, 2013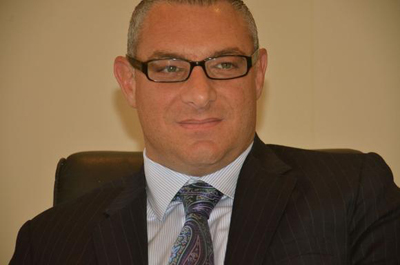 (Berwyn, IL) – Newly elected west suburban Cook County mayors and city council members will get an earful of practical advice at a suburban officials conference on Saturday.
The West Central Municipal Conference & the West Suburban Training Institute will host a leadership forum in Elmwood Park for newly elected municipal leaders and feature long-time municipal attorney Michael Del Galdo, partner at the Del Galdo Law Group.
Del Galdo will advise the new officials on how to steer clear of pot holes concerning the Illinois Freedom of Information Act, the Open Meetings Act, and key state laws that regulate municipal governance, critically conflict of interest laws.
In addition to Del Galdo, Forest Park Mayor Anthony Calderone, Brookfield Manager Riccardo Ginex, Dr. Paul Craig, a retired professor of the Illinois Institute of Government and Public Affairs, and attorney Richard Ramello, partner at Storino, Ramello & Durkin will address the new officials.
The forum, sponsored by Comcast, will be held at the Elmwood Park Village Hall from 7:30 a.m. to 1:00 p.m.
For more information, contact the WCMC Executive Director Richard Pellegrino at (708) 453-9100.
Read the original article at the Chicago Tribune - Newly Elected Suburban Cook Mayors to Get Governing Advice