Hispanic Heritage Month Alumni Spotlight - Veronica Bonilla-Lopez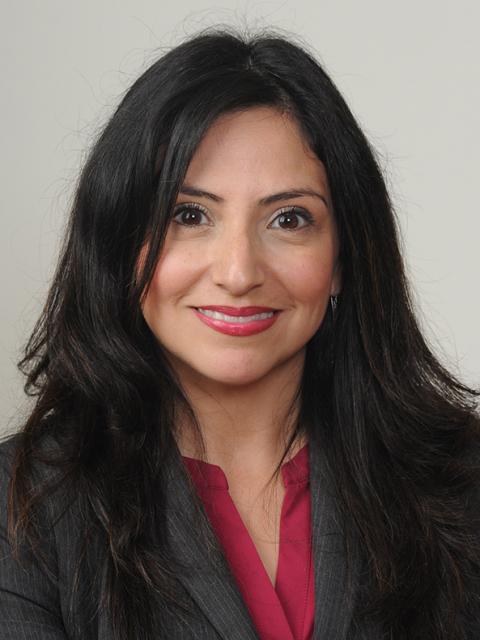 Veronica Banilla Lopez graduated from Loyola Law School in 2003. She is a first-generation American. Her father was born in Guatemala and her mother in Mexico. She is an Attorney at Law and Director of Diversity & Inclusion at Del Galdo Law Group, LLC.
How has your Loyola Law education helped you throughout your career?
"My education at Loyola University Law School providedme with the stepping-stone to obtain a position at the Cook County State's Attorney's Office with the assistance of Michael Howlett, a then professor at the law school. My education and trial experience has further helped me tremendously in my current position representing public entities in Federal, State and Local Courts."
What are you currently doing to continue uplifting the Latinx community within the legal space?
"I am the Director of Diversity and Inclusion at my firm where I steer policies and practices that focus on increasing the diversity of lawyers at our firm and in the field. I have been fortunate to have mentors who guided me along the way."
Advice to Students: "Foster the relationships you create in your path and when you obtain your goals remember those that will come after you."